Bridge Studios upcoming 42-Stage expansion featured in The Hollywood Reporter
October 22, 2022
Our recent announcement of a 42-Stage expansion (three entirely new facilities) is really BIG industry news! So big in fact, that we were featured in an October 19th article by The Hollywood Reporter.
Here's the full link to the Hollywood Reporter article:
https://www.hollywoodreporter.com/business/business-news/vancouvers-bridge-studios-plans-42-stage-expansion-for-hollywood-shoots-1235244729/
Here's a bit of info on our upcoming expansion:
The new studios will be housed on both the current Bridge Studios Boundary campus and new sites, including: Griffiths (four sound stage facilities on five acres, opening in 2023), Lake City (21 sound stages on 18 acres, opening in 2025), Marine Way (16 sound stages on 18.5 acres, opening in 2026). Currently with 13 sound stages, Boundary will add an additional sound stage by 2026.
View our own announcement of the impending expansion here.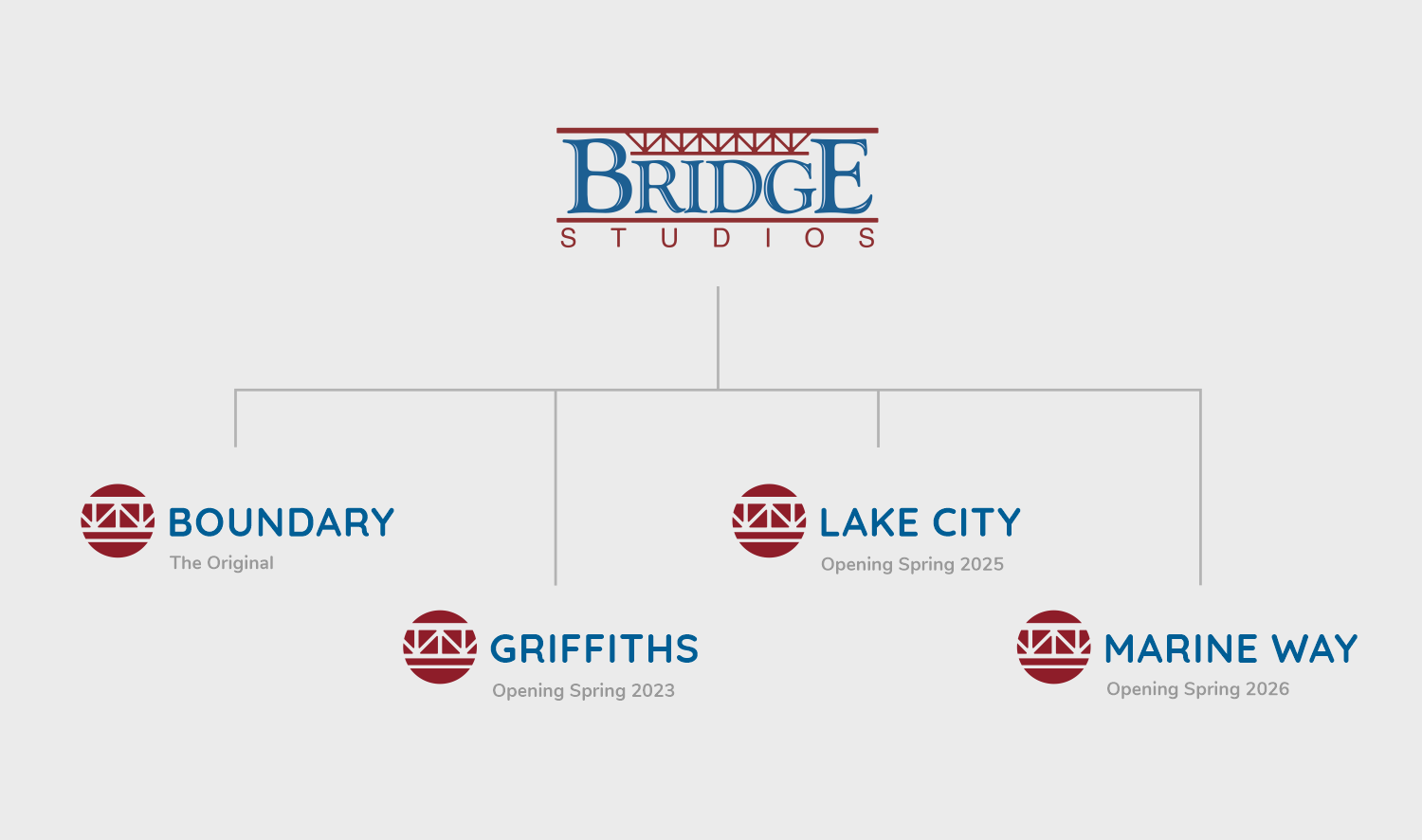 About The Hollywood Reporter
Wikipedia // An American digital and print magazine, and website, which focuses on the Hollywood film, television, and entertainment industries. It was founded in 1930 as a daily trade paper, and in 2010 switched to a weekly large-format print magazine with a revamped website. As of 2020, the day-to-day operations of the company are handled by Penske Media Corporation through a joint venture with Eldridge Industries.
---
Media Contact
Ron Hrynuik
604-482-2000
[email protected]
About The Bridge Studios
The Bridge Studios, Vancouver's first dedicated studio facility, is located on 15 acres of land on what was formerly part of the Dominion Bridge bridge-building plant. In 1987, the site was re-novated to create a permanent studio facility to ensure British Columbia had a stable base of operations for film production. Since then, the studio has hosted more than one thousand film and television productions. For more information, details and renderings of new facilities please visit: www.bridgestudios.com.
Back to News